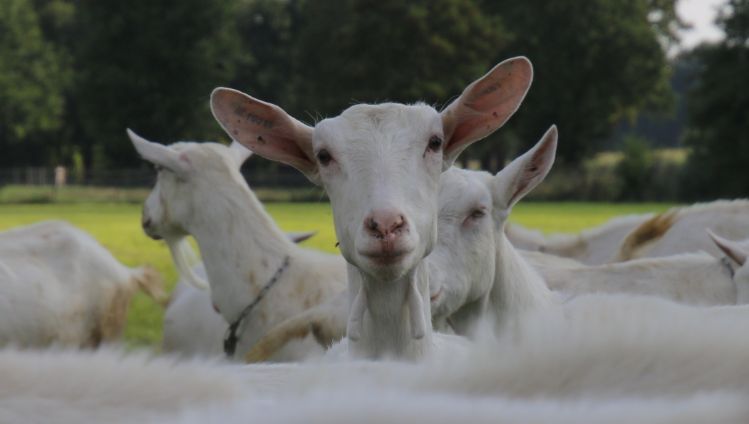 Job vacancies
Join our team!
What our employees have to say
Curious to hear our employees' thoughts? Read their personal experiences below!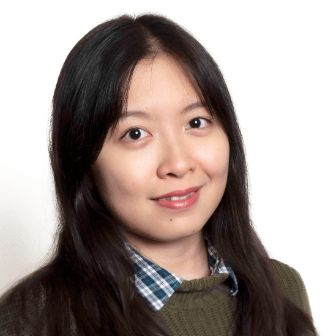 International exposure
"As the name ENS International has already spoken for itself, we are a company that set our goal to serve clients worldwide.

In practice it means we have from time to time close communication with our customers and suppliers abroad to exchange the market insights. On top of that, we frequently travel to various countries in Europe, America and Asia to meet our customers physically.
Chuyue Wang - Business Development & Market Intelligence -
ENS International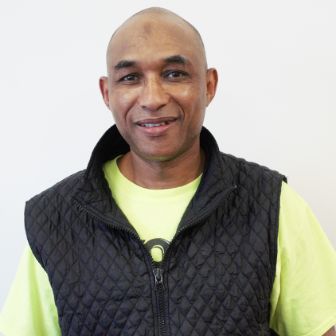 Learning & Development
"The beauty of our organisation is that I can knock on the director's door any time. We have an open-door culture, so you can talk to anyone!
What I am most proud of my step up from the Powder Packing department to Process Operator. I did not have a technical background, but I did get the chance to do training in this field. There are plenty of opportunities for development within the organisation that will allow me to continue learning until retirement!"
Alpha Bah - Process Operator - ENS Netherlands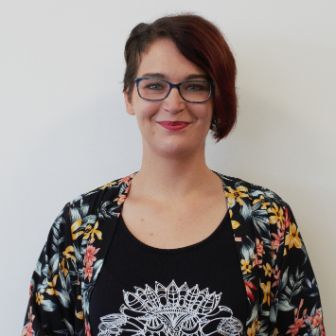 Open & Honest
"We have an open culture within the organisation. We all know each other, and we can always talk to each other. Even in challenging times, you see that we all go for it, and that we all want the best for the organisation!
I have been working here for 11 years. I never changed employers, but I have had many different jobs. Because of the freedom and trust, I have been able to develop myself to where I am today!"
Melanie van Holten - QA department - ENS Netherlands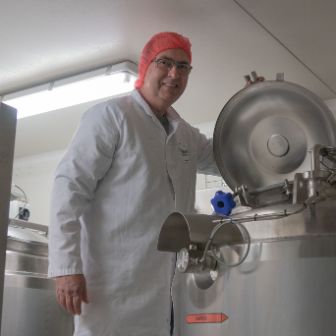 Family culture
"The culture within the organisation is like a family. There is always attention for the employee. The colleagues, the team spirit and the product are what appeals to me most within the organisation. I think it's stunning work, and I still enjoy going to work!"
Jack Rijsdijk - Processing Team Leader - ENS Netherlands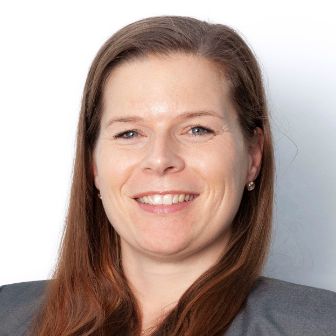 Team effort
Working within the logistics department at ENS International is very divers since we are shipping our products all over the world using different means of transport.

Making sure each shipment arrives at their final destination on time with the correct documents is our priority. Easy communication between all of our departments is essential in order to make this happen. Everybody plays a role in the entire process, from sales to quality control to logistics, it's a team effort!
Marleen Wolterman - Team Leader Logistics - ENS International