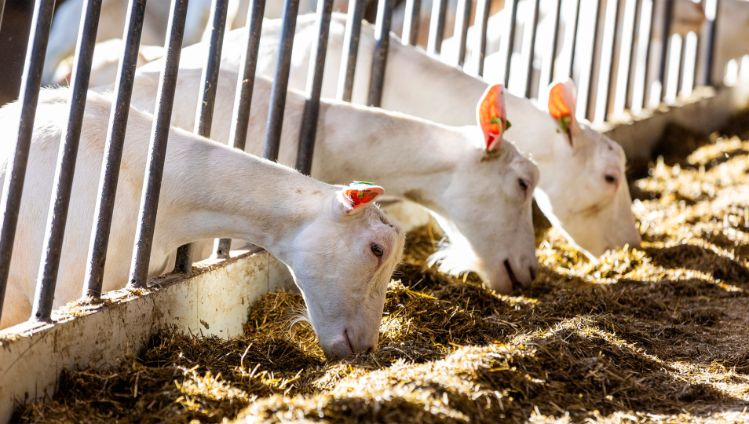 High Quality
The goat milk processed in the dairy factory is delivered by Bettinehoeve's goat milk suppliers. For more than twenty years, Bettinehoeve has been able to count on their more than 60 milk suppliers; most of them located in the South/South-west of the Netherlands. The goat farmers put a lot of effort in keeping their stock healthy and its milk production at a high level.

Thanks to them, high quality powder is available for ENS, an important prerequisite for achieving the highest standards in goat milk powder.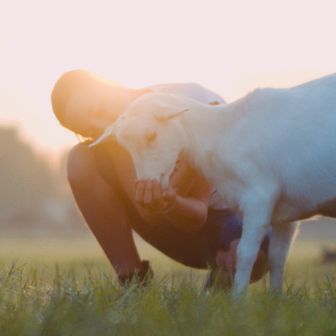 National goat dairy program KwaliGeit
All of our local goat farmers are certified according to the "KwaliGeit" ("QualiGoat") program, which is a high-standard quality assurance system set up by Dutch Goat Dairy Organization (NGZO). The program also includes requirements from European hygiene regulations.
All our goat farmers are monitored annually by an independent authority on-farm to comply with "KwaliGeit".
With KwaliGeit, the Netherlands is at the forefront of production of high-quality goat milk and so are we.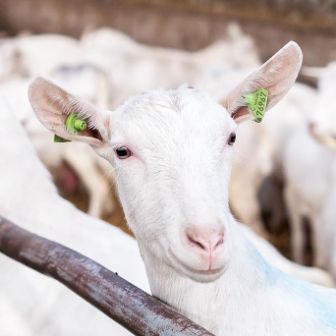 Aspects regulated by KwaliGeit:
Farm hygiene
Veterinary medicine
Animal health and welfare
Feed and water
Milk extraction and refrigeration
Assessment and certification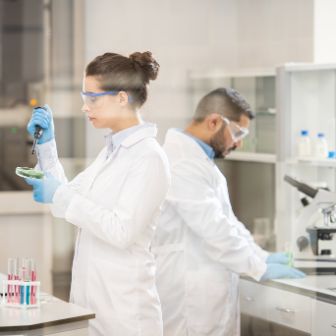 Certification
To ensure that at ENS we always deliver the best goat dairy products, we monitor our ingredients quality closely: the product analysis are carried out regularly in our own laboratory, also every batch is sent to a certified third party for examination.

Our products are now IFS, GMP+, China Organic Product, Halal, Kosher, SKAL and EKO certified.

If you are interested in our certificates, please contact us.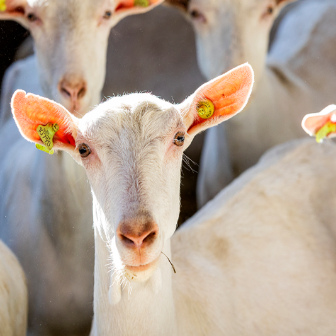 Cow milk-free production
During our 20 years' experience in the goat dairy industry, cow milk contamination has always be a big concern for those who first step into the goat dairy world.

With us, you can feel assured.
Our factory in Etten-Leur has decided to keep itself free from cow milk. This means only goat milk and goat whey are processed in the factory.

The advantage is that the chance of having any cow milk residue in the end product has been eliminated, which is a unique selling point especially for infant nutrition application.