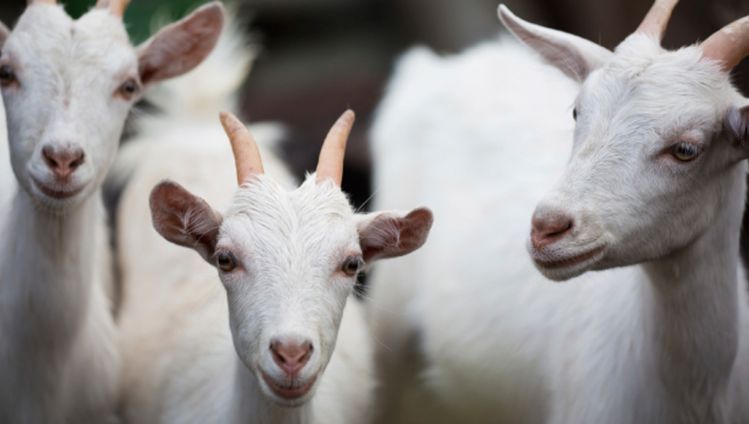 About ENS
ENS, Emmi Nutritional Solutions, part of the Emmi Group, is a Dutch company specialised in goat and sheep dairy ingredients production, market development, and global trades.
At the production site in Etten-Leur, ENS has two dairy manufacturing plants where fresh goat milk and goat whey are processed into high-quality ingredients for the global food industry, like (organic) full cream, skimmed milk powder and WPC. Areas in which our ingredients can be used are multiple, like infant nutrition, health supplements, pet food, confectionary etc.
Sales and market development takes place from our office in Heerhugowaard where our experienced team provides the optimal nutritional solutions to clients through proactive approach, transparent communication and trust.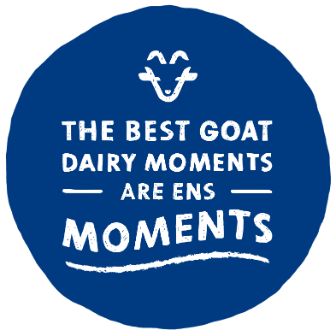 Our mission & vision
We dedicate our time and resources to develop the global goat and sheep dairy market.
By conducting extensive researches, sharing knowledge and embracing sustainable solutions, we strive to be the best B2B supplier of innovative goat and sheep dairy ingredients.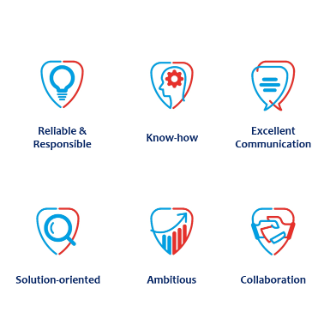 Core values
Our ENS team of experienced employees characterises itself through comprehensive knowledge, transparent communication, a proactive approach and trust.
We like to think along. Doing business means, after all, working together and striving to reach the goal for all stakeholders.