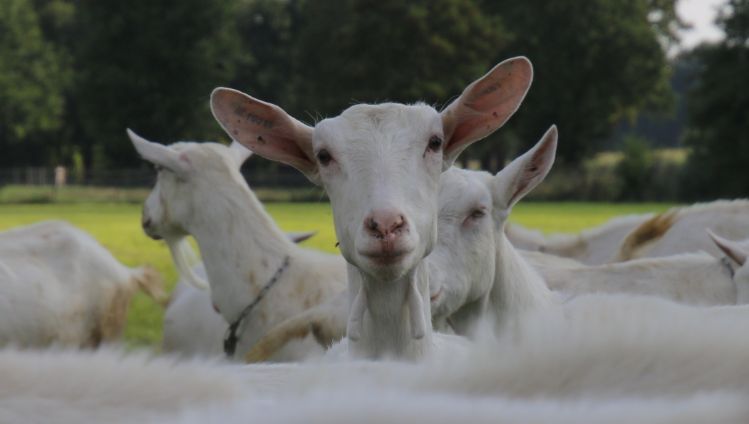 History
For the past 20 years, Emmi Nutritional Solutions has gained solid R&D knowledge in the sheep and goat dairy sector and built huge network worldwide, which enable us to grow from a small dairy trader to a professional manufacturer & solution provider for sheep and goat nutritional ingredients.
2001
Start AVH dairy
Back in 2001, ENS – Emmi Nutritional Solutions - was first founded as a family business called AVH Dairy Trade B.V.

The reason for starting a business in (organic) goat and sheep dairy was the fact that the founder's children appeared to suffer from cow milk allergy. Goat milk seems to be a good alternative. Back then the goat milk products are still unknown to the majority and we were among the few pioneers that first voyage into the new world.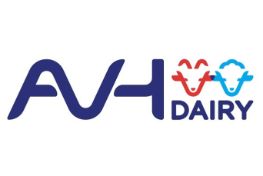 2013
Acquisition by Emmi
Having experienced big success in European market, we started to export to Asia & US in 2003 and has grown rapidly since then.

Seeing the huge potential in goat dairy sector and reckon the profession of our team, Emmi Group from Switzerland acquired us in 2013.
Emmi is the largest Swiss milk processor and has a long history in providing premium dairy throughout Europe and far beyond. Being a part of Emmi allows us to have more strategic synergy with the Group and reach more markets.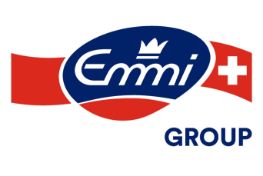 2013
Start Goat Milk Powder B.V.
On May 01, 2013, together with our sister company Bettinehoeve B.V., we set up the joint venture Goat Milk Powder B.V. (GMP), which is to-date the only factory in Europe that focuses solely on goat dairy production.
Every year around 3.000 ton goat dairy powder is produced here and shipped out to the rest of the world.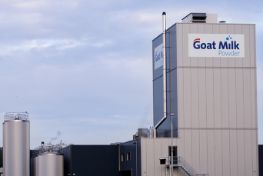 2021
New factory
With more positive R&D studies and consumer testimonials, the benefits of goat milk has been more and more recognized by the consumer. Thus, we took a big step ahead to build a second production facility, sitting opposite the current factory.
The new factory is equipped with all the state-of-the-art equipment and enlarges our total capacity to 10.000 ton.
With the new factory been operative since Q4 2022, we are looking forward to making our products available for various industries and exploring more markets overseas.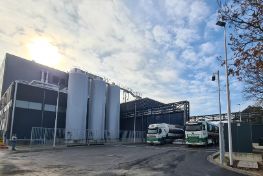 2023
New company name
As of 2023, AHV Dairy Trade B.V. and Goat Milk Powder B.V. have started a new chapter in the form of a new company name.
To better reflect our focus, our new name is Emmi Nutritional Solutions (ENS).
Per the 1st of April 2023, AHV Dairy Trade B.V. operates under the name ENS International B.V.
Goat Milk Powder B.V. will operate in the future under the name ENS Netherlands B.V., however due to changes in several registrations, this name change will take place later in 2023.
We are excited to continue to explore joint opportunities within Emmi Group and strive to provide a wide range of nutritional solutions based on goat & sheep dairy to our clients worldwide.